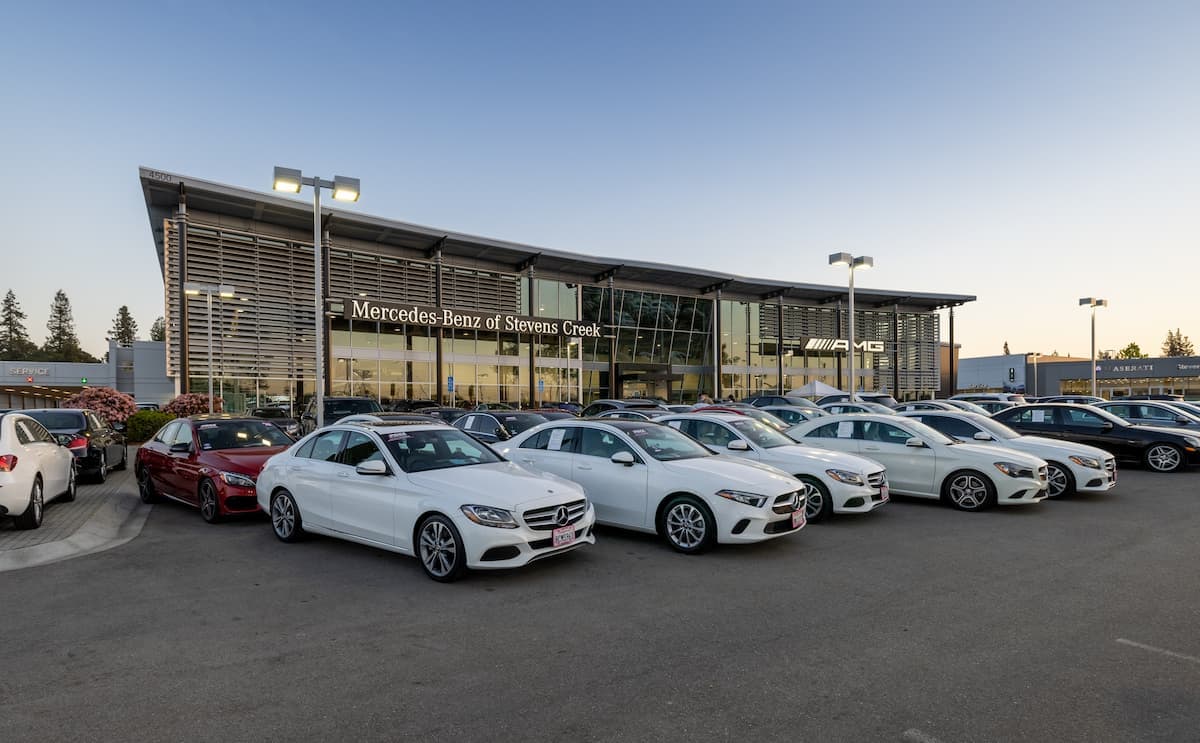 Your Premier California Mercedes-Benz Dealers
Searching for a Mercedes-Benz dealer near Los Angeles, Orange County, Torrance, and San Jose? AutoNation is one of the largest and most popular Mercedes-Benz dealership groups in California. Our dealerships feature an extensive inventory of new and used Mercedes-Benz vehicles for sale, Mercedes-Benz lease and finance specials, state-of-the-art service centers, and an experienced team of Mercedes-Benz enthusiasts ready to assist you with an request you may have. Step into one of our showrooms, and you are immediately greeted by our latest and most inspired Mercedes-Benz models. Our comfortable and relaxed environment allows you to truly appreciate the unique design and technology that makes up each and every Mercedes-Benz vehicle.
All of our pre-owned vehicles feature our Pre-Owned Vehicle 1Price. The price you see is the price you pay. So there is no haggling. No back-and-forth. No pressure. We've researched and compared thousands of vehicle prices to give you a great value on every vehicle, up front. The end result? You not only save time, you save money.
Why Choose AutoNation?
Our team consists of only the most passionate and knowledgeable individuals who are dedicated to going above and beyond in every way possible. It doesn't matter if you are searching for your perfect new Mercedes-Benz, need assistance in servicing your vehicle or merely want to learn more about the Mercedes-Benz brand. Your visit will always be pleasant and productive.
When you get some time, we encourage you to come check out one of our first-class facilities. With the array of incredible Mercedes-Benz vehicles for sale, along with our friendly and welcoming staff, you will be sure to have a smile on your face during your entire visit. We look forward to seeing you soon!